Did you know that within just 2 weeks of beginning to practice meditation, your brain starts to rewire itself to support the release of stress, improve your health, and activate greater access to creativity and intuition? In this video, Dr. Theresa discusses the benefits of meditation,  why so many people are flocking to meditation classes, and she introduces the best meditation system she's come across in all her years. Dr. Theresa also shares the 4 most important steps for effective meditation.
For more resources on effective meditation, check out these 3 blogs to help you go deeper into your practice:
1. 3 Steps to Get the Most Out of Meditation
2. The 2 Types of Meditation: Passive and Active Meditation
Subscribe to Dr. Theresa's newsletter to receive articles and updates on her events and offerings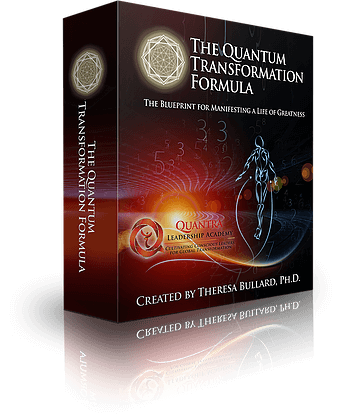 Quantum Transformation Formula
Receive training from Dr. Theresa from the comfort of your own home and anywhere in the world. Discover how you can use this formula to powerfully re-create your life and Breakthrough any obstacle!