QMTV Ep. 2 With Billy Carson
What are the keys to accessing the flow of abundance? Watch Episode 2 of Quantum Minds TV with Dr. Theresa Bullard-Whyke and distinguished guest, Billy Carson, to learn more about the keys to shifting to an abundance mindset. In this episode, we share more about the connection between spirituality and abundance. We are spiritual beings having a physical experience that is all about learning how to create in this world.
Quantum Minds TV is a recorded conscious conversation between Dr. Theresa and other distinguished guests. By drawing from various subjects, including modern science, ancient wisdom, and innate human potential, we aim to catalyze the expansion of human consciousness! We will help to reveal and even pioneer emergent new paradigm philosophies.
Sign up with your email address to receive access to the entire conversations as soon as they release! We will only be releasing segments on YouTube. To register, go to http://quantummindstv.com/.
Watch All of the Episodes of Quantum Minds TV With Billy Carson By Clicking the Button Below!
Subscribe to Dr. Theresa's newsletter to receive articles and updates on her events and offerings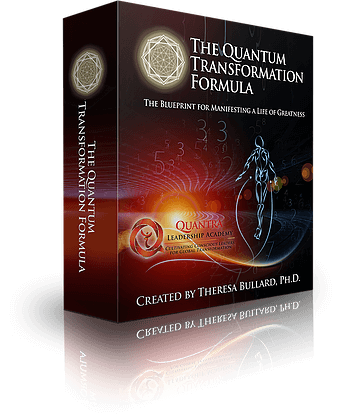 Quantum Transformation Formula
Receive training from Dr. Theresa from the comfort of your own home and anywhere in the world. Discover how you can use this formula to powerfully re-create your life and Breakthrough any obstacle!